Executive Director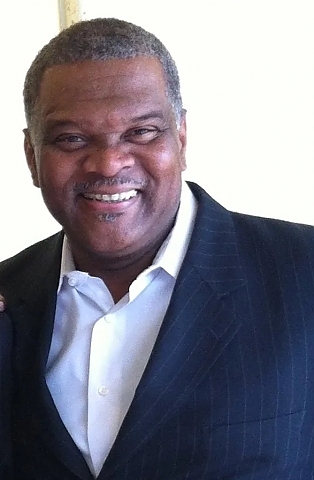 Dr. Marc E. Royster, Sr.
Executive Director,
The Cultivation Center for Leadership Development
Message from Dr. Marc E. Royster
You are a leader, or you certainly aspire to be a better one, which is why you may have come to this website. We are grateful and glad that you did. You are at the right place for an enhanced learning experience. On this website, you will find expressions and guidance put forth to assist you in building upon your leadership acumen. Our approach is primarily spiritually based, extracting techniques, principles, commandments, and even poetic expressions emanating from scripture; however, we are aware of the secular nuances that are associated with the world we live in.
Because of the expanding dynamics and nuances in a globally influenced, technological savvy, collaborative engineering, and more ecumenical-driven social settings, we strive to meld pragmatism, theoretical perspectives, research data, and many years of life's lessons into our instructional platforms. Our instructors encourage respectful dialog for the purpose of clarification, affirmation, and transformation.
On a personal note: I have had the privilege of passing through, or have lived in, over 30 countries—the same with all 50 United States. I was honored to serve in the United States Army (to include the first Gulf War). I have learned a lot about people, about places, and certainly about things in general. My mission and drive have always been to inspire people to grow and thrive in their respective career fields and ambitions in life.
So in view of that, I believe that my business, education, and spiritual acumen would be of little use if I were unable to use it to inspire and uplift others. The letters on the parchment of my degrees would be of little use if I could not transfer the knowledge I have obtained on to others. Even the leadership positions and roles that I have held over the last 40 plus years would be stuck only in that moment in time unless I am able to share my successes and failures of those moments with others, especially to those of the household of faith.
That said, I embrace the awesome responsibility that is granted to me by the Sovereign God to develop people in their pursuit of understanding Him and His truths as they relate to Life and Godliness.